Brand Evolution
When the Agency's name changed, we were asked to update the Agency's brand to reflect their new name.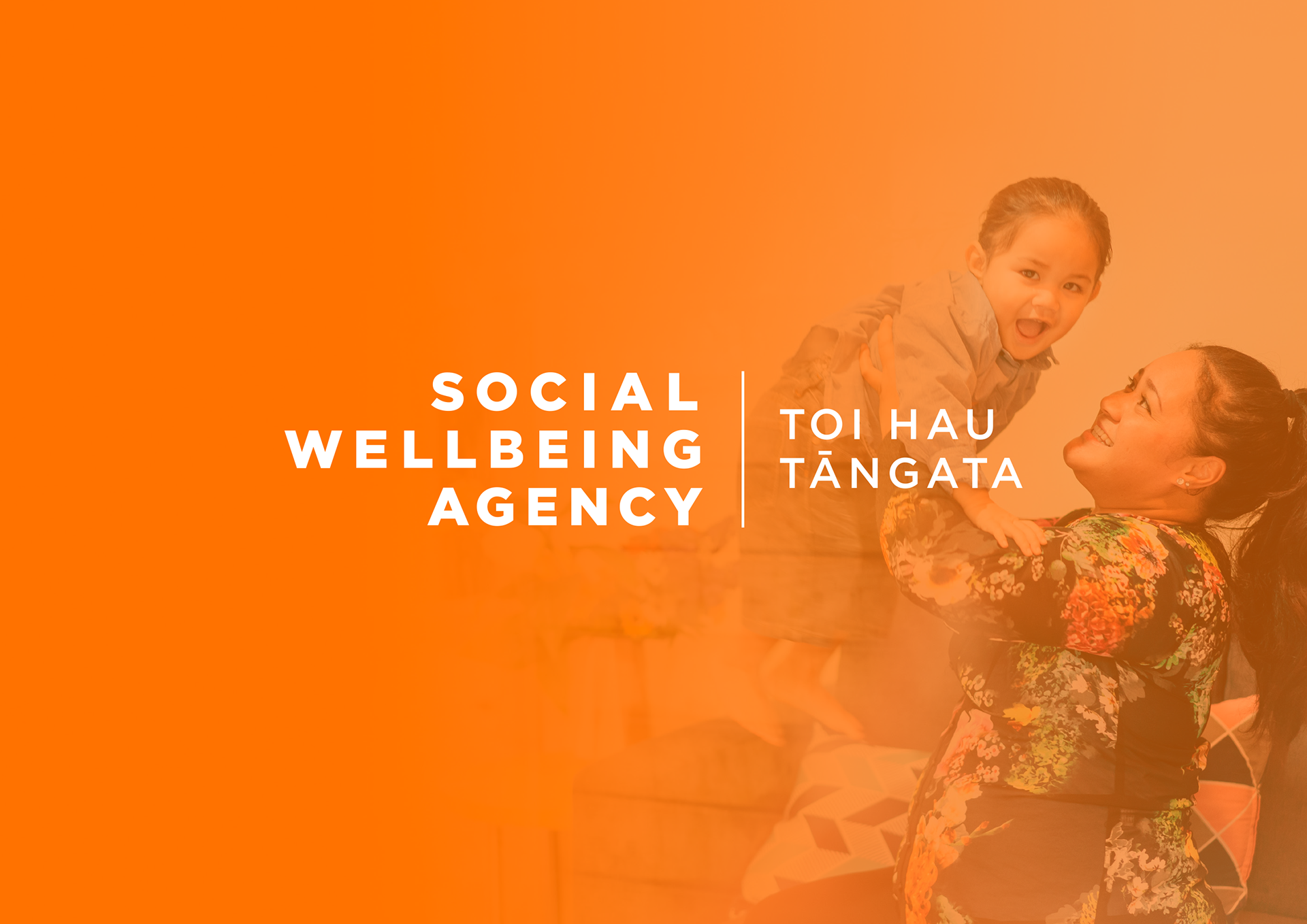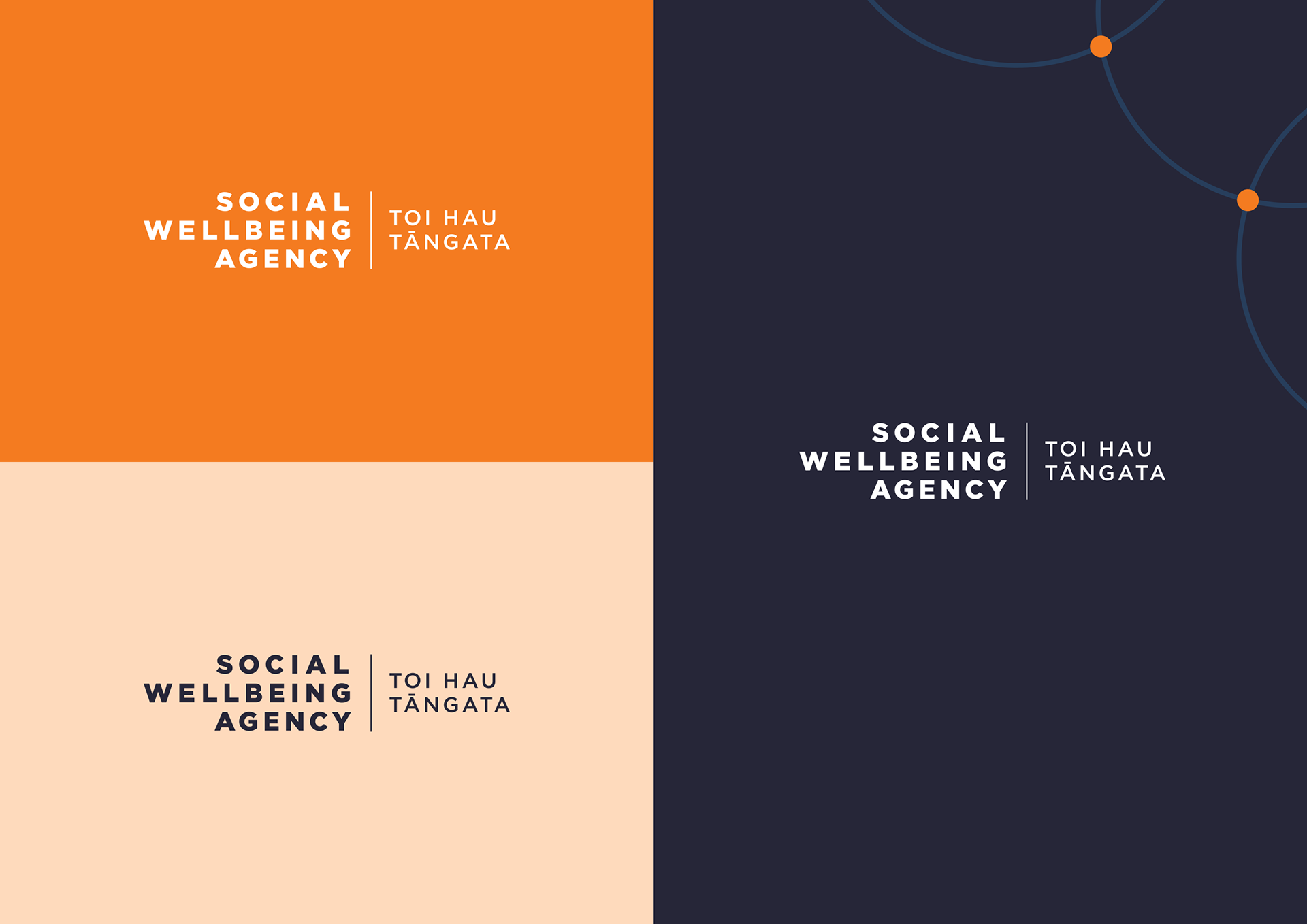 The Agency asked for a new look that better convey its people, values and purpose ­as well as giving them a flexible and dynamic brand that would embrace their different areas of work and include more visual assets and tools to bring their work to life.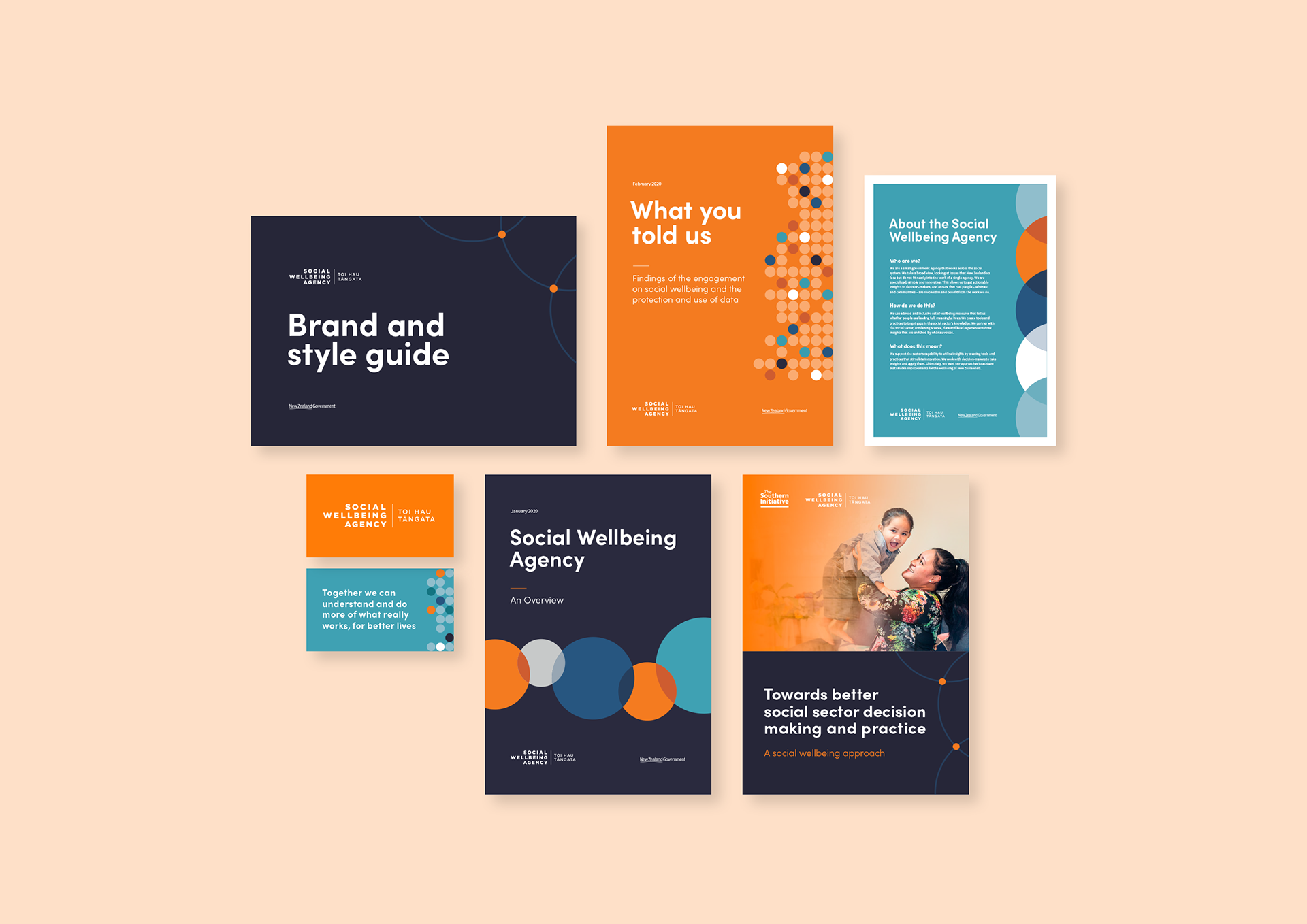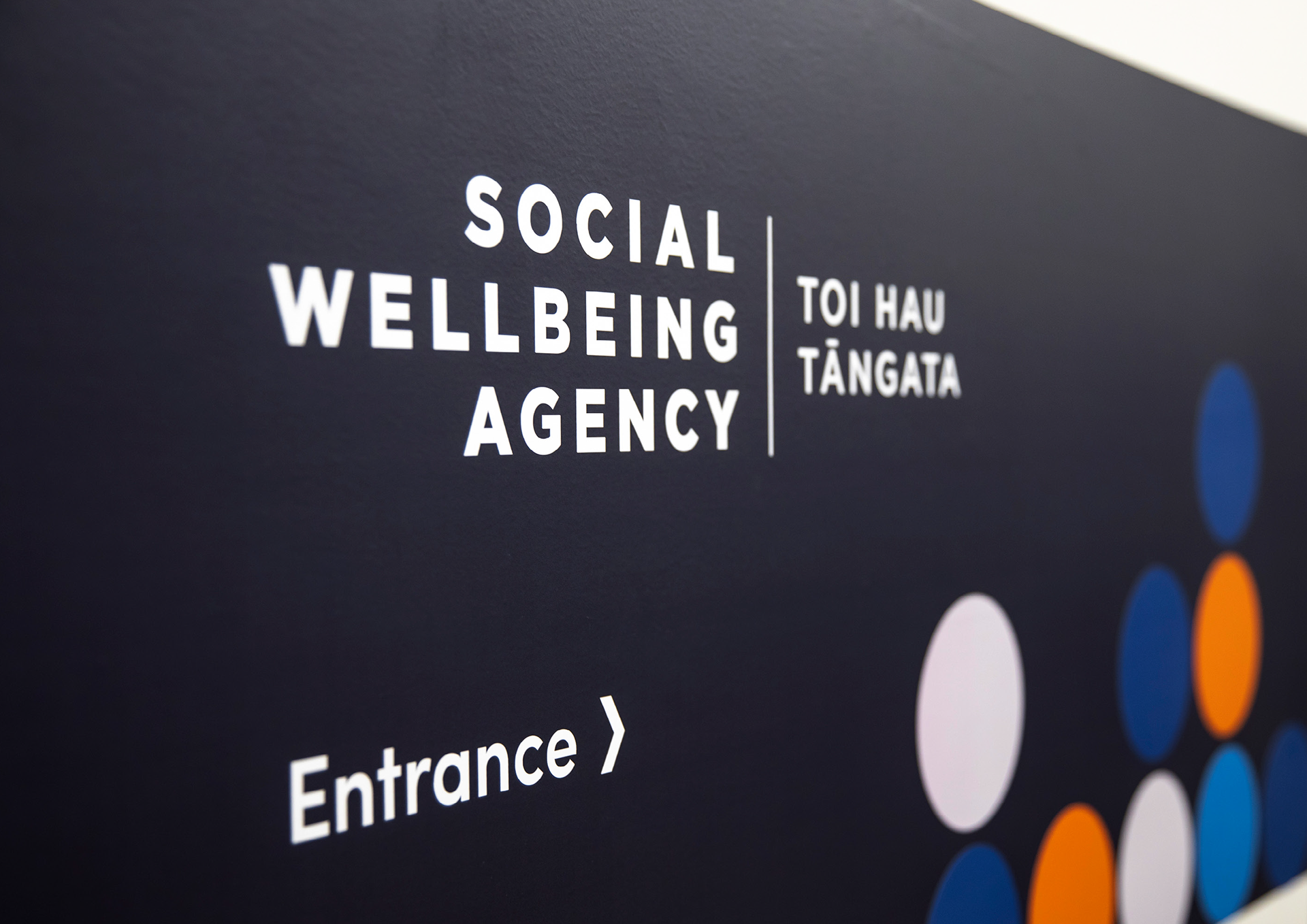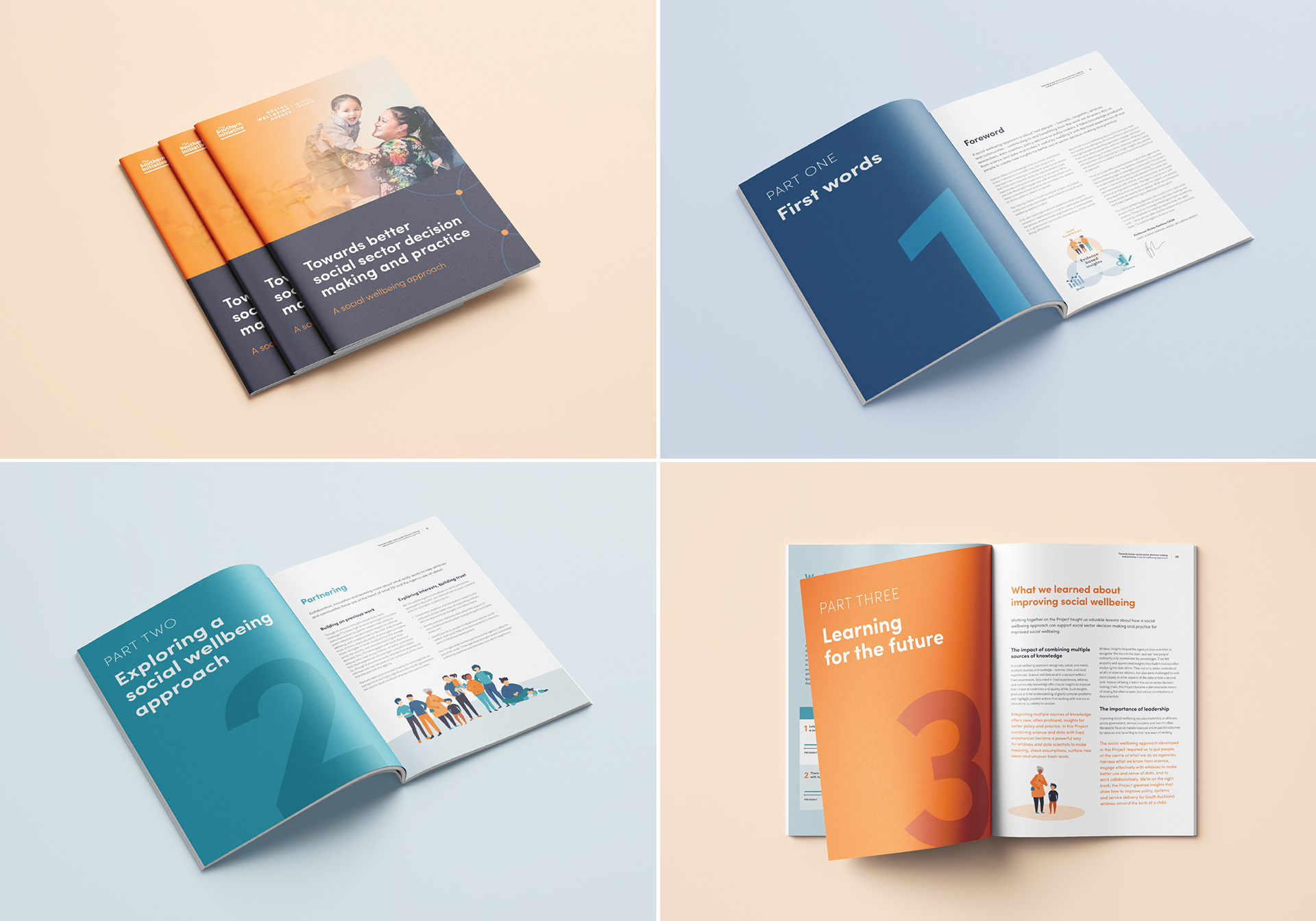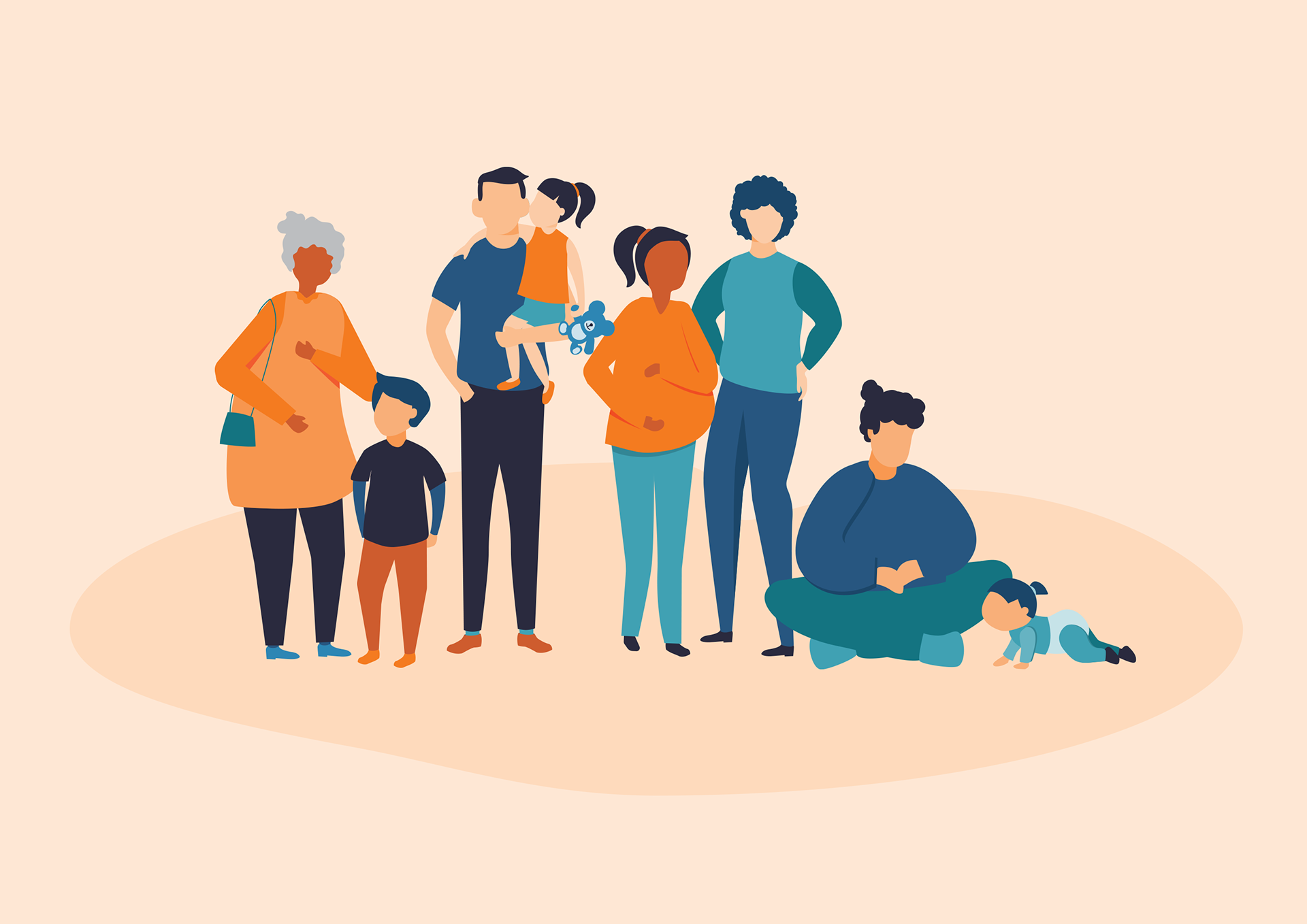 We created a suite of illustrations and icons to enhance the story telling and to capture the aspirational spirit of the Agency's work, people and values.