Live stronger for longer
Accident Compensation Corporation
As people age they are at risk of falls and fractures. We worked closely with the ACC team to develop this national campaign.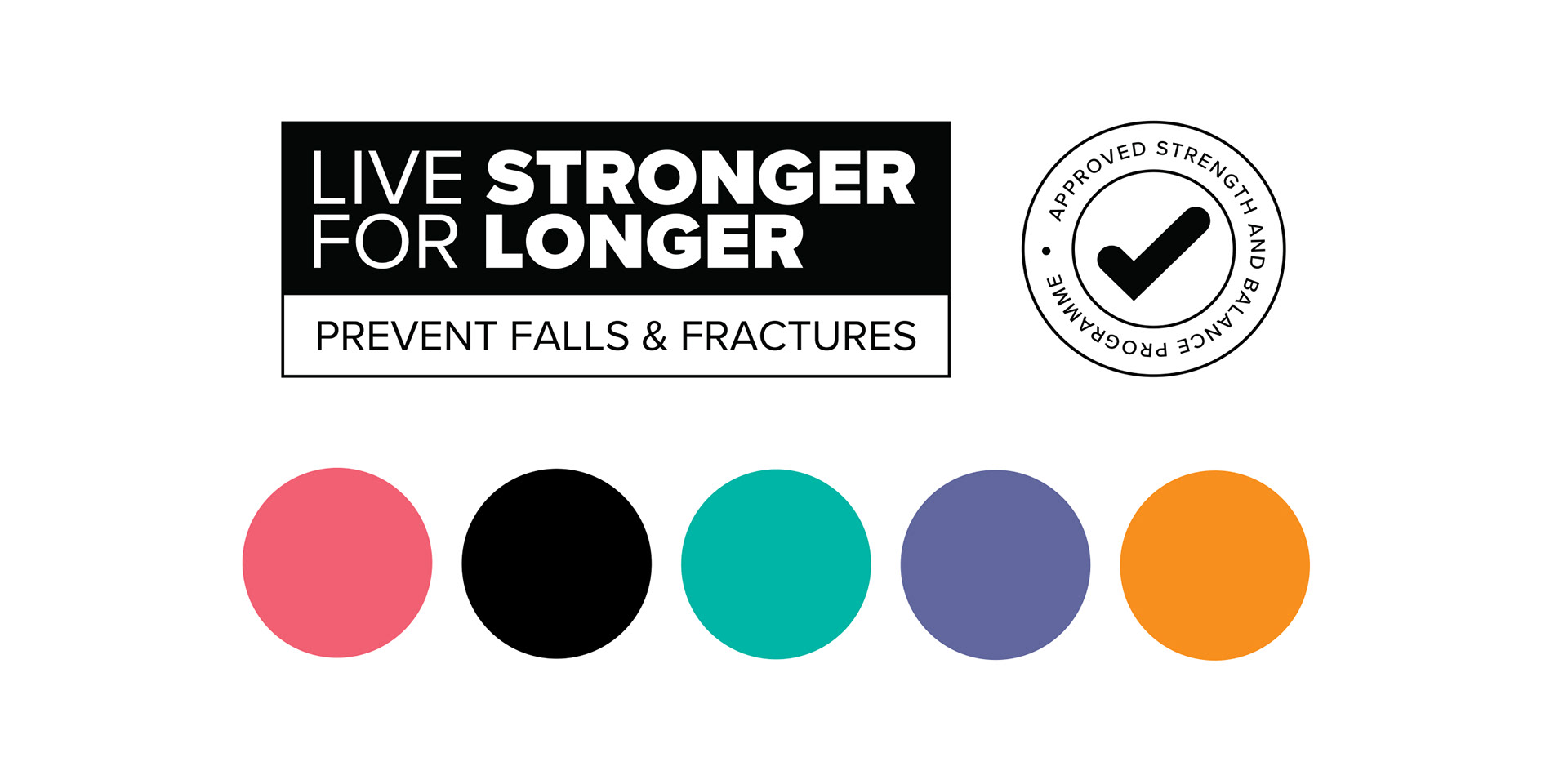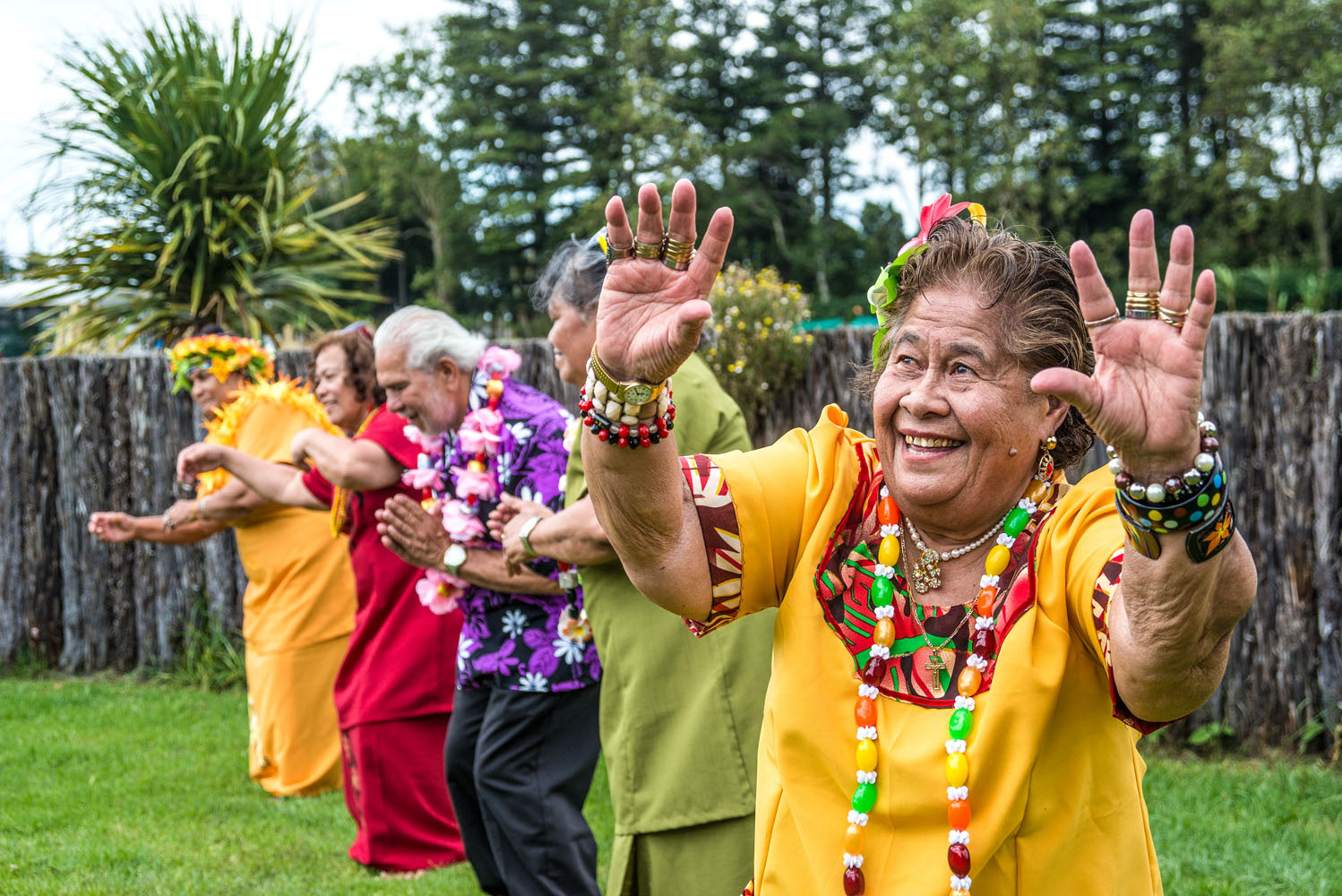 Developing a campaign that connected with the key audiences through photography and language. We engaged with the older people in a series of national workshops to really understand what would resonate with them through language, photography and communication tools.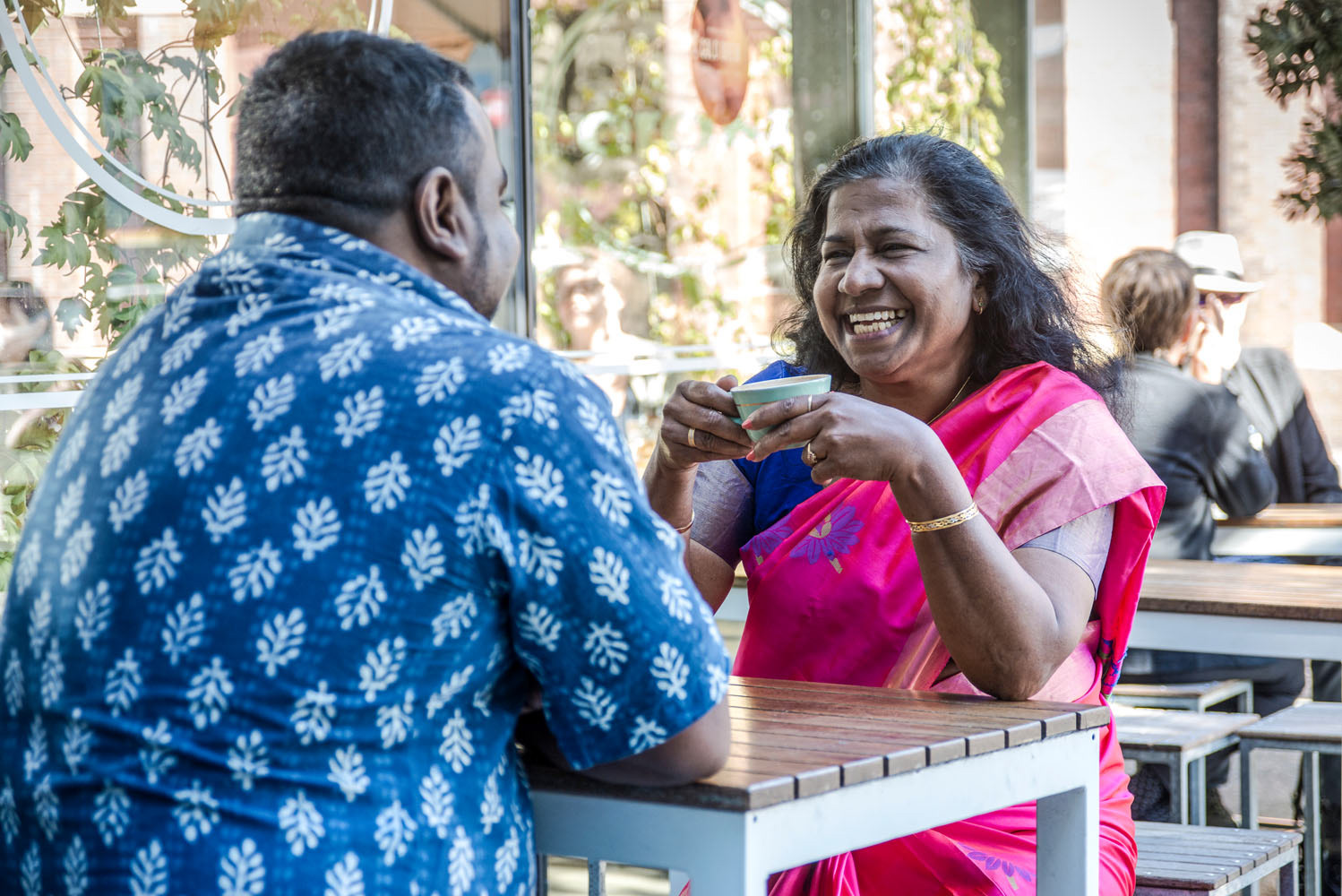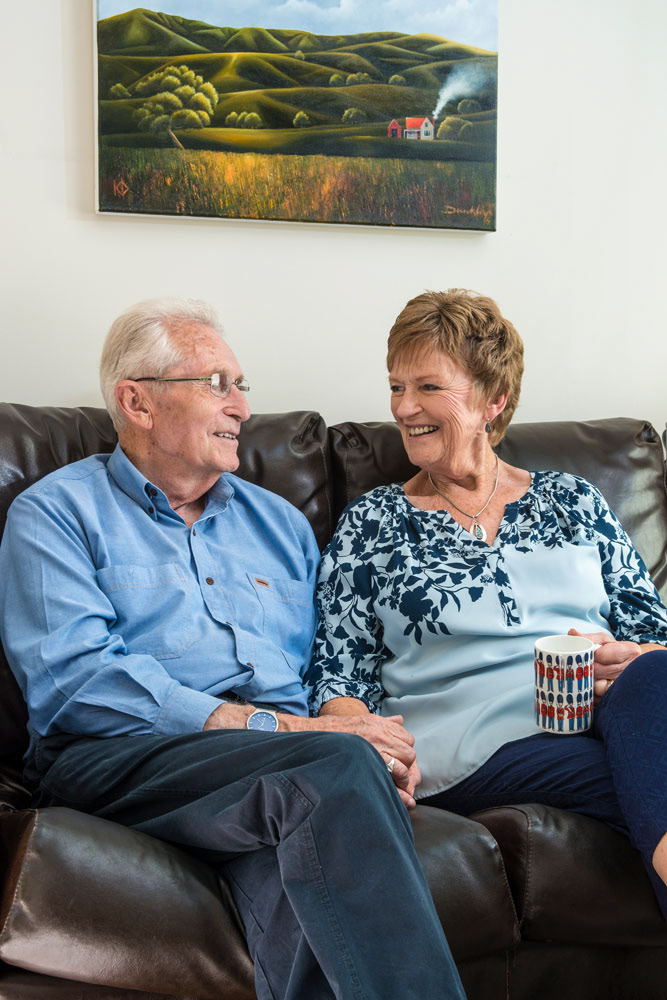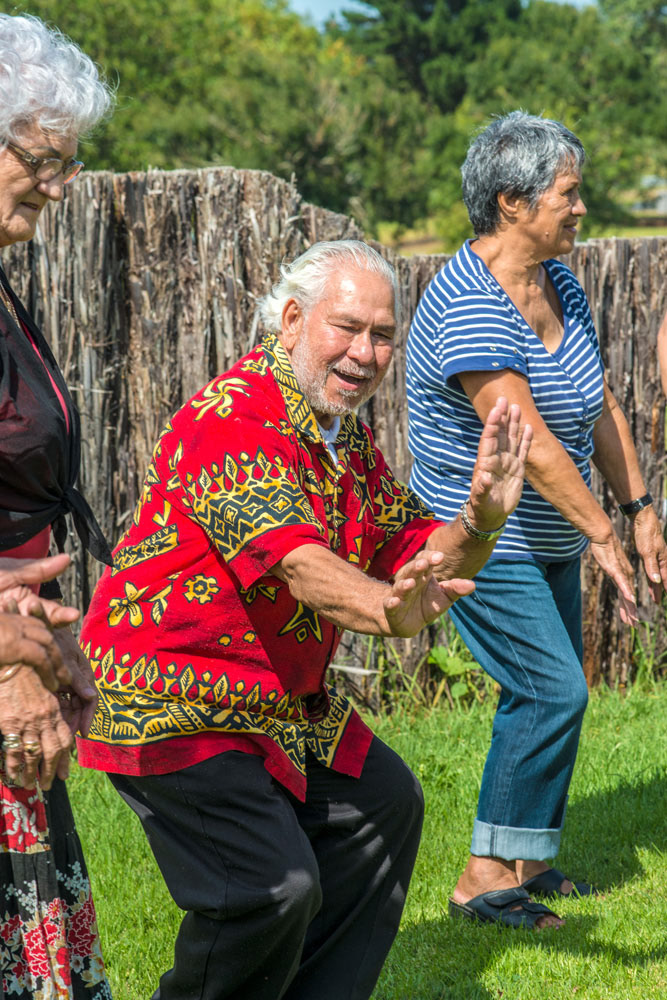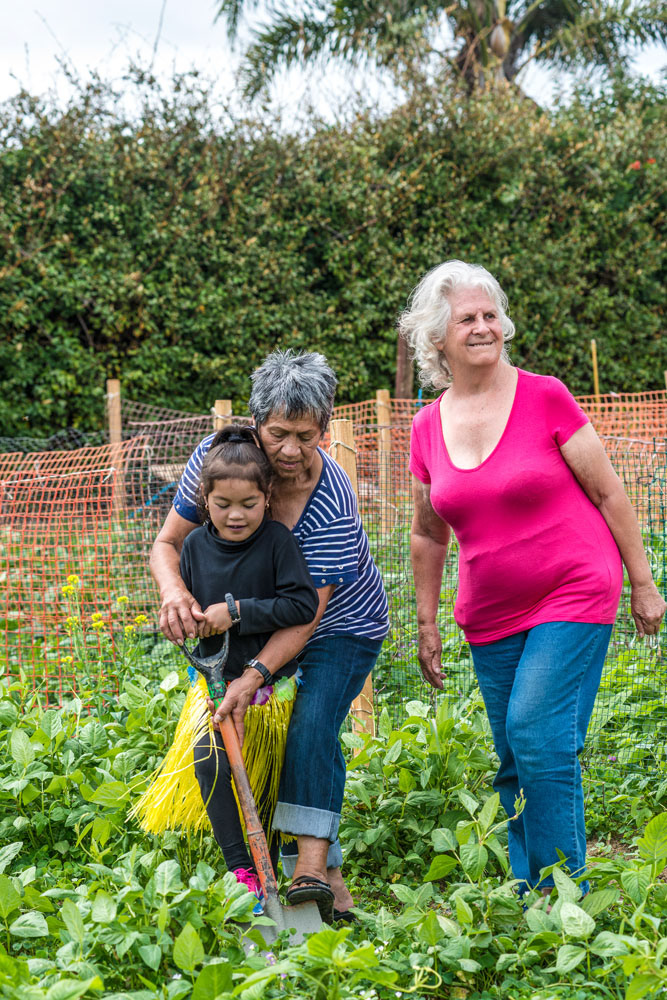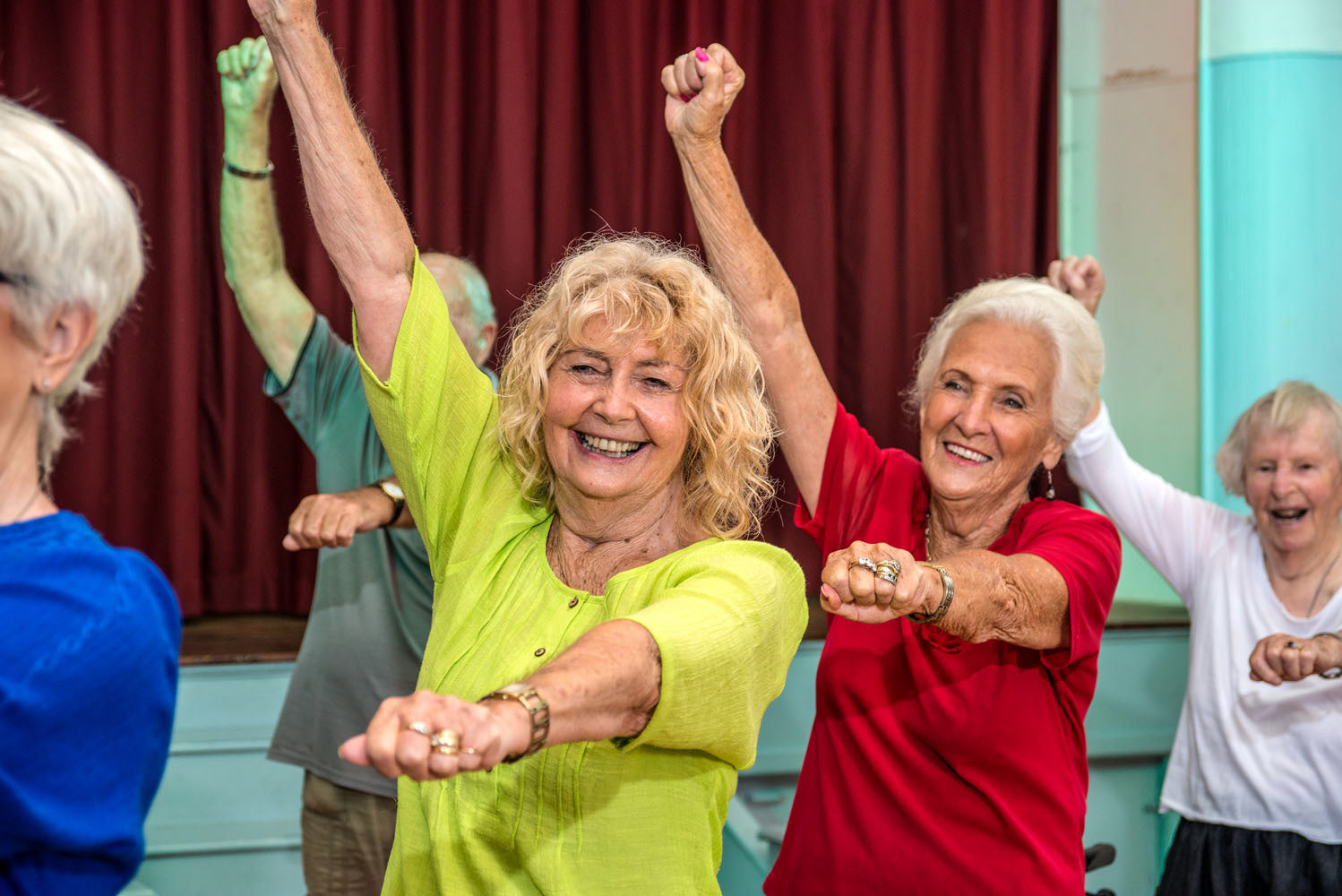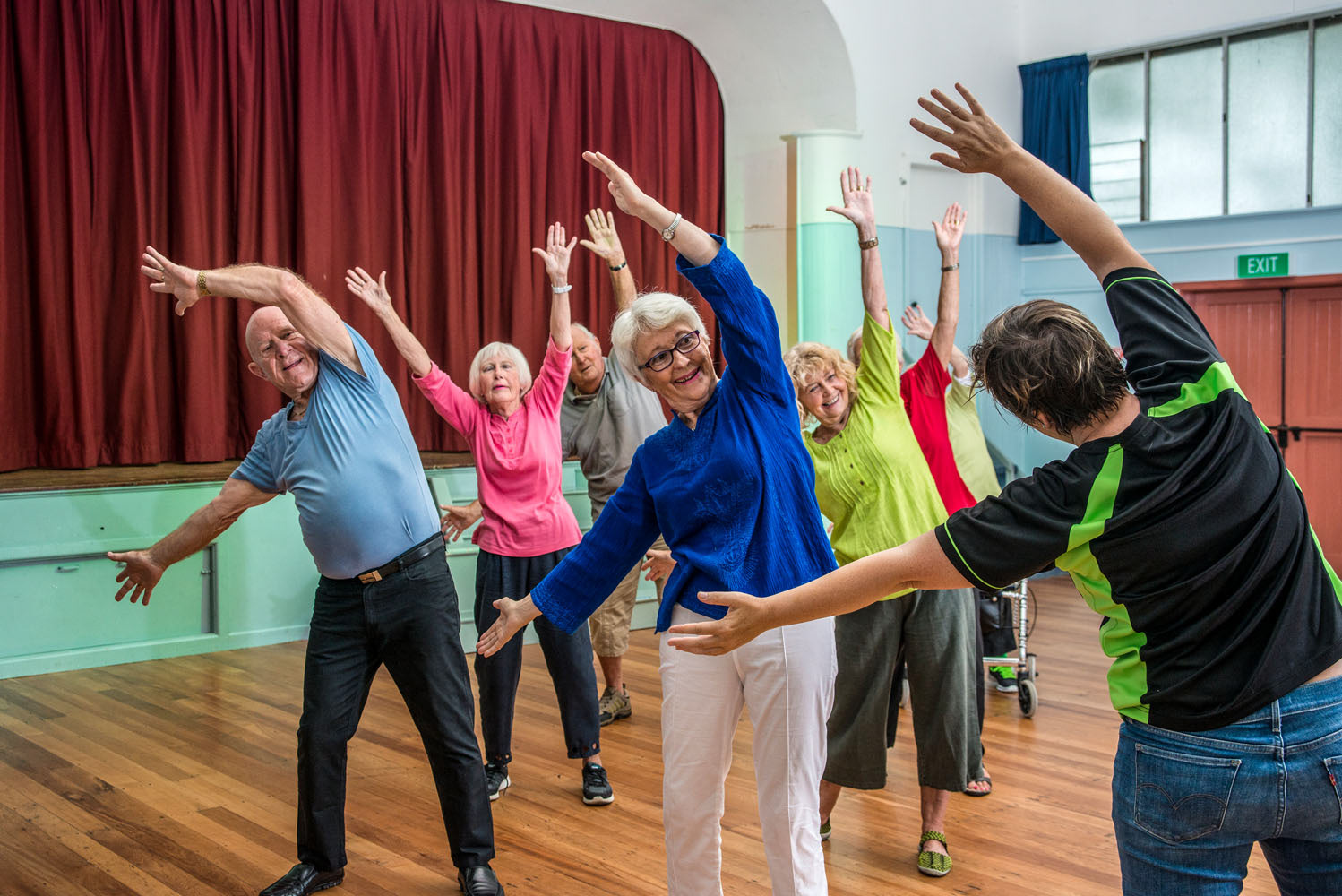 We developed a campaign that really connected with older people and created a solid platform to ensure this was a campaign that could be taken into the future.